Get early access to every new software and plugin that I launch for the next 12 months plus access to my existing catalog of softwares & tools for a ridiculously low single payment
Dear Friend,
If you don't know who I am let me take a couple of minutes to tell you something about me. My name is Chris Dolan, and for the past 10 years I have been developing software that helps internet marketers save time and money. My software includes desktop applications, web applications and scripts and wordpress plugins.
Up until now I have followed the traditional product launch route to market, but frankly I wan't to break the mould, with the goal of working with a more select group of clients providing them with outstanding value for money.
What is wrong with the traditional product launch route?
Well nothing, except it costs my clients hundreds and thousands of dollars to keep up to date with the latest products and launches. The fact is that many of my clients, and this may be your case are still struggling to make money online.
At times you may have become overwhelmed with the number of new launches that appear to fit with your needs. Very possibly they do, but having been around long enough it may shock you to learn that the next product launch will conjure up the same feelings that could lead you to spend money you don't have or can't afford to spend.
So what alternatives are there if you want and need to get access to time saving softwares and plugins that can be used to help you create your own success story? You really have a couple of choices when you see a new launch coming, check if its going to help you, and then buy it (and the next one and the next one) or pay 1 low cost to join the Software Vault, and start getting early access (during the beta stages) of all of the softwares and plugins that I develop for the next 12 months. 
So what is included in the Software Vault?

All of my back catalog softwares are being prepared to be included free to Software Vault Members, so titles such as TweeterNaire, which is not currently being sold, TubeNaire 2.0, Slide 2 Video Pro 2, Hot Proxy Spy, SEO Rank Promoter are all going to be in the Software Vault. Also included are the current and future launches.  Social Link Signals, WP TakeOver, Launch Jacker are all going to be there too. Plus many other projects.
Beta > Full Access!
As founding members of the Software Vault I am going to give you early access to the softwares and plugins that we have in development ahead of their launching. This means you get to save time, make money with them straight away, and when they launch you will get the full product too.

Signup for 12 months access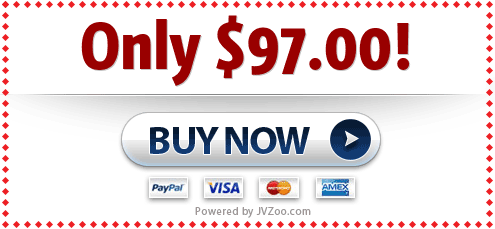 Or signup for 4 months access